KEB MO SOLO
Start Date: 19 Sep 2019
Category: The Gaillard Center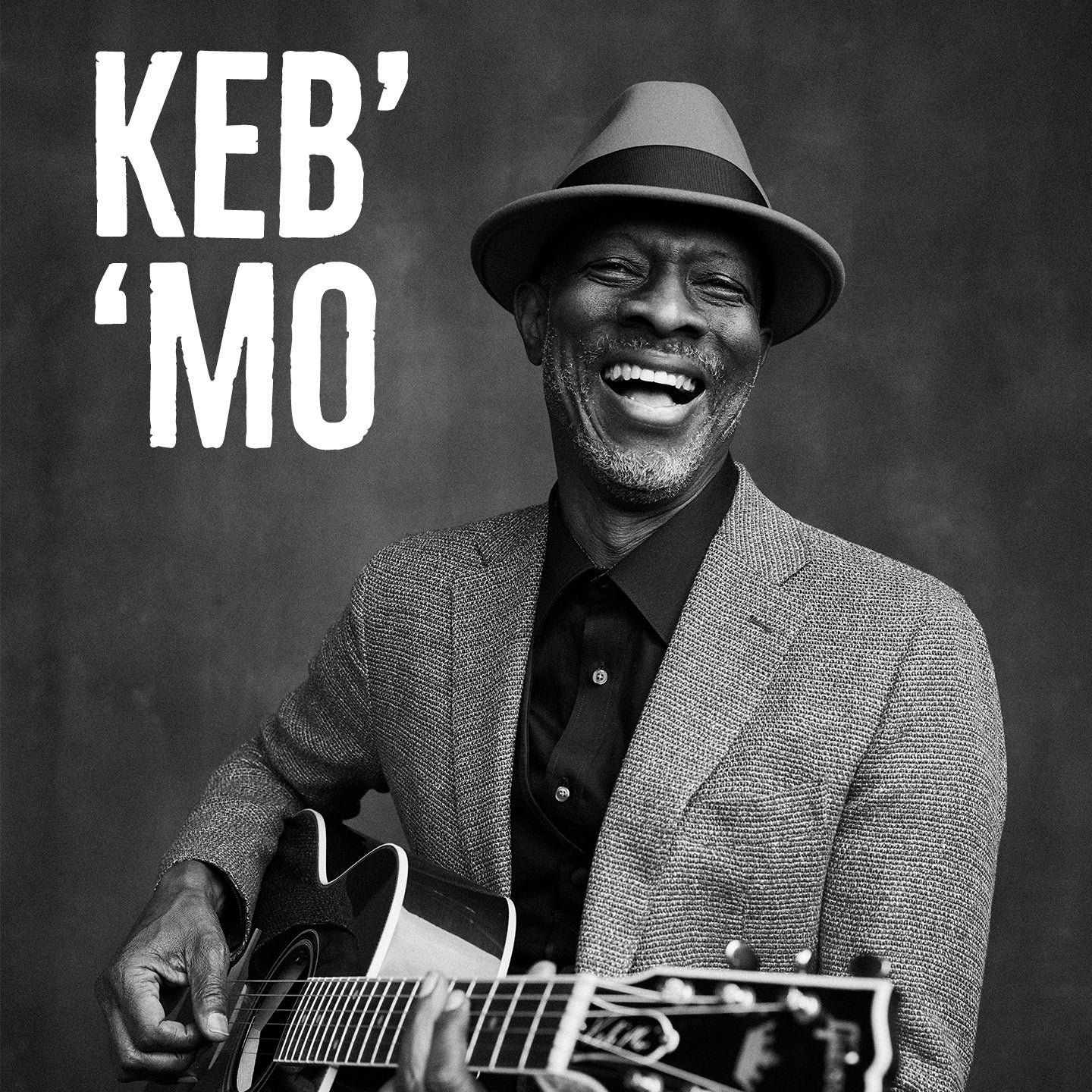 Thursday Sep 19, 7:30 PM
It all took off for Keb' Mo' in 1994 with the self-titled release under his newly coined Keb' Mo' moniker, and over the years, he has proven that he is a musical force that defies typical genre labels. Album after album, 14 in total, garnered him 4 GRAMMY awards and a producer/engineer/artist GRAMMY Certificate for his track on the 2001 Country Album of the Year, Hank Williams Tribute — Timeless. He has received 11 GRAMMY nominations, in total, including Country Song of the Year for "I Hope," co-written with The Dixie Chicks, and three alone for his 2014 self-produced release, BLUESAmericana including Americana Album of the Year. Keb' has also been awarded 11 Blues Foundation Awards and 6 BMI Awards for his work in TV & Film.
---
NORTH CHARLESTON POPS! GREAT AMERICAN SOULBOOK
Start Date: 21 Sep 2019
Category: North Charleston Performing Arts Center / Coliseum

Saturday Septemger 21 - Doors Open: 6:30 PM | Show Starts: 7:30PM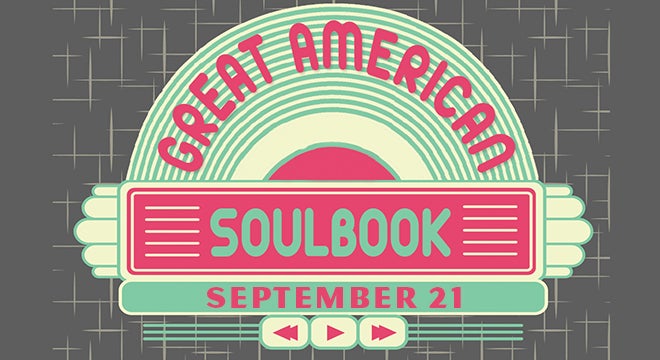 Great American Soulbook: Melinda Dolittle, guest artist
One of the most powerful, enchanting singers on the scene today, this soul-stirring songstress has received praise from fans and critics around the world, including the New York Times, People Magazine, and TV personality Simon Cowell. After a third-place finish on season six of American Idol, Dolittle quickly rose to fame. Performing soul standards from Aretha Franklin, Gladys Knight, Tina Turner, Sam Moore, Wilson Pickett, and even James Brown. Melinda Dolittle will capture your heart and soul.
Co-Sponsored by United Community Bank and CDS
---
GARY ALLAN
Start Date: 27 Sep 2019
Category: North Charleston Performing Arts Center / Coliseum

Friday Septemger 27 - Doors Open: 6:30 PM | Show Starts: 7:30PM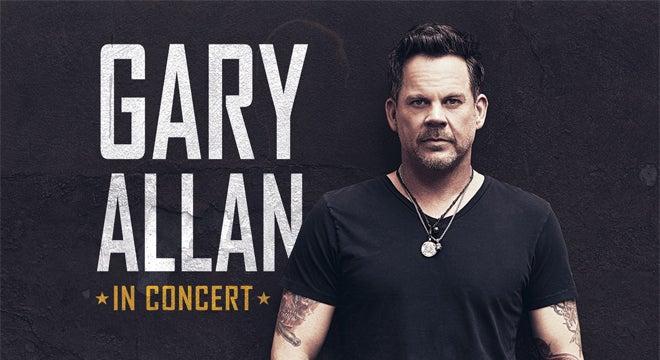 Signed to Decca Records in 1996, Allan made his country music debut with the release of his single "Her Man", the lead-off to his gold-certified debut album Used Heart for Sale, which was released in 1996 on Decca. His second album, It Would Be You, followed in 1998. Allan's third album, Smoke Rings in the Dark, was his first one for MCA Nashville (to which he has been signed ever since) and his first platinum album. His next albums, Alright Guy (2001) and See If I Care (2003), both were also certified platinum while Tough All Over (2005) and Greatest Hits (2007) and Living Hard (2007) were all certified gold. His next two albums Get Off on the Pain (2010) and Set You Free (2013) both reached the Top 10 on the U.S. Billboard Top Country Albums charts, at numbers 2 and 1 respectively.
---