---
Event Category/Venue: North Charleston Performing Arts Center / Coliseum
---
NORTH CHARLESTON POPS! IN SPACE
Saturday March 14, 2020
Category/Venue: North Charleston Performing Arts Center / Coliseum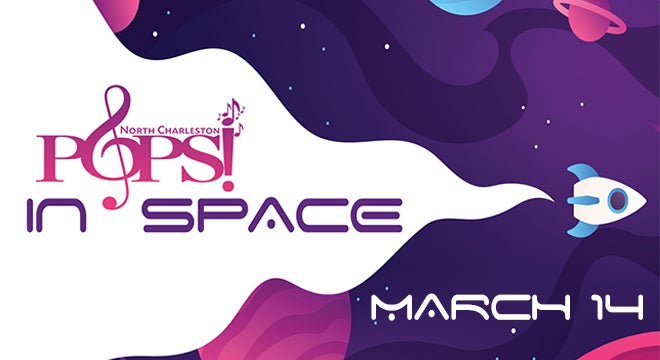 North Charleston PAC Presents:
NORTH CHARLESTON POPS! IN SPACE
Show Starts: 7:30 PM | Doors Open: 6:30 PM
Three, two, one, lift-off! Boldly go where few orchestras have gone before! Join the POPS! for an out-of-this-world evening featuring John Williams masterpieces from Star Wars movies: The Last Jedi, The Force Awakens and Rogue One: A Star Wars Story. This space journey also includes NASA footage with Holst's Jupiter from The Planets, music from the Star Trek movies and TV shows and Close Encounters of the Third Kind.
---
LAUREN DAIGLE WORLD TOUR
Thursday March 19, 2020
Category/Venue: North Charleston Performing Arts Center / Coliseum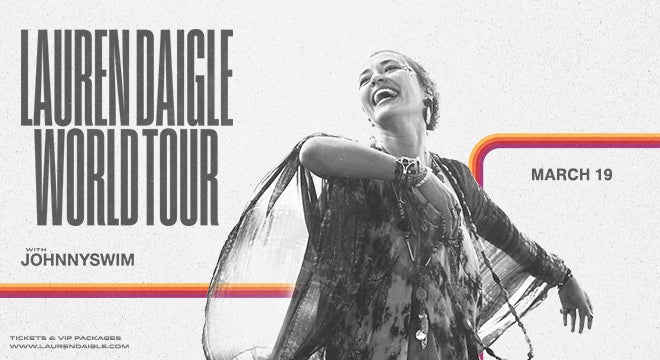 The North Charleston Colliseum/PAC
Presents: LAUREN DAIGLE WORLD TOUR
Show Start: 7:30 PM | Doors Open: 6:30 PM
Lauren Daigle is a two-time Grammy® Award-winner, five-time Billboard Music Award-winner, and an American Music Award-winner. With a voice that is both smoky and sweet, Daigle has forged a unique sound that is reminiscent of the soulful, heart-in-throat vulnerability of Adele mixed with the raw power of Amy Winehouse. Her ability to connect with her audience has captured critical acclaim and recognition as the fastest-selling new artist for her genre of the last decade.
---