It's the holiday season and there is no shortage of events the whole family can enjoy in and around the Charleston SC area for the month of December 2019. I have listed just a few of what I consider to be some of the most notable and entertaining holiday season events happening in some of the most prominent and appreciated venues of the Charleston and SC Lowcountry area.
---
Wednesday December 11, 7:30 PM
ONCE ON THIS ISLAND
Saturday December 14, 7:30 PM
THE TEN TENORS
Wednesday December 18, 7:00 PM
A CHRISTMAS CAROL
Friday December 20, 7:30 PM
THE CHARLESTON SYMPHONY ORCHESTRA Presents: CSO POPS: HOLIDAY POPS
Saturday December 21, 7:30 PM
THE CHARLESTON SYMPHONY ORCHESTRA Presents: CSO POPS: HOLIDAY POPS
---
Saturday December 21  Two Shows: 3:00 PM and 7:00 PM
MOSCOW BALLET'S BREAT RUSSIAN NUTCRACKER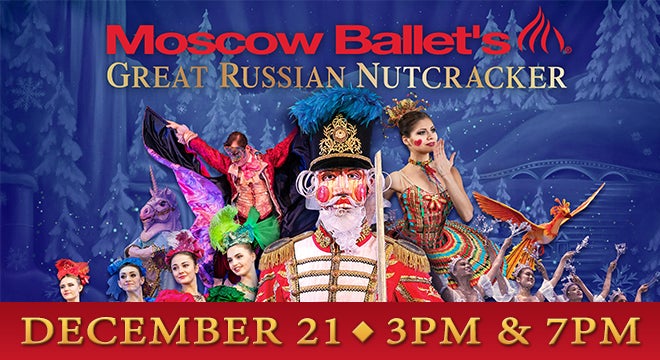 ---
Thursday December 05, 7:30 PM
CHARLTON SINGLETON'S HOLIDAY SPECTACULAR
Saturday Dec 07, 5:00 PM & 1:00 PM
Dance Conservatory of Charleston Presents: THE NUTCRACKER
Friday Dec 13 - Sunday Dec 22
Brad & Jennifer Moranz Presents: THE CHARLESTON CHRISTMAS SPECIAL 2019
Sunday Dec 29, 8:00 PM
Charleston Music Hall and Ear For Music Present: BLUE DOGS
---
Wednesday Dec 04 - Sun Dec 22
ELF THE MUSICAL
Saturday Dec 14 - Sat Dec 21
THE BEST CHRISTMAS PAGEANT EVER
---
Today through Thursday April 30, 2020
SHERLOCK'S OTHER BROTHER BY A SOUTHERN MOTHER
MURDER ABOARD THE STARSHIP FED ORA
GARDEN, GUN, AND GIN CLUB
INSPECTOR NOCLUE'S MURDER MYSTERY
Friday November 29 through December 31
WE THREE THIEVES
---
Friday December 08 through Sunday December 12
BLUE PLATE SPECIAL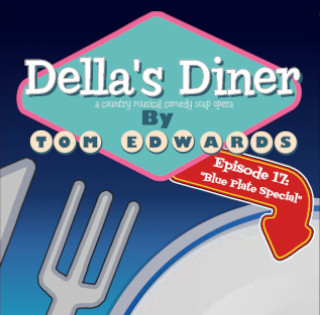 ---
Friday November 22 through Tuesday December 31
IT'S CHRISTMAS BABE!